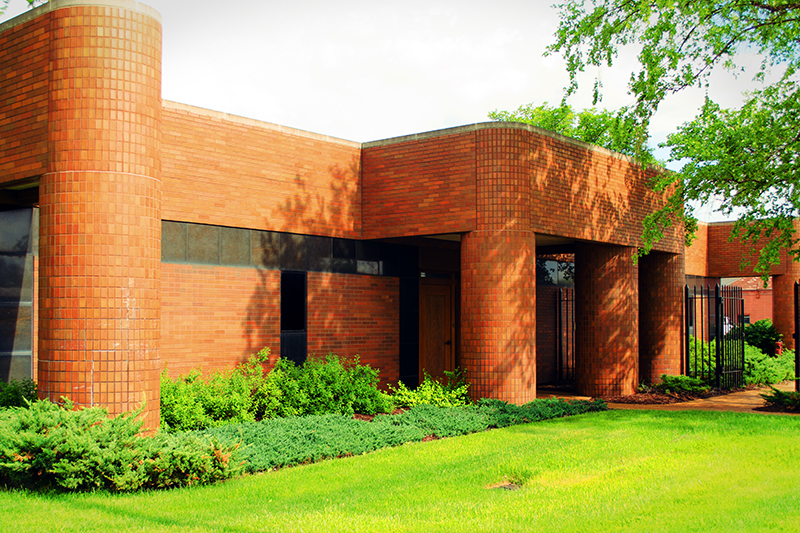 Located in Northern Illinois, Sjostrom & Sons, Inc. specializes in general contracting, construction management, design/build, and specialty construction services. With over 105 years of experience, skilled manpower, and deep resources, we have established a reputation of excellence and integrity that makes Sjostrom the best candidate for your next project.
We have completed notable projects for public, private, and non-profit clients in the Northwest Illinois region.
Our team brings diverse experience to every project and are committed to completing it in the safest and most efficient manner possible. Sjostrom always delivers exceptional results by holding our employees and subcontractors to the highest standards.
Whether it's new construction or renovations, Sjostrom & Sons, Inc. is ready to take on your project. Contact us today to get started.