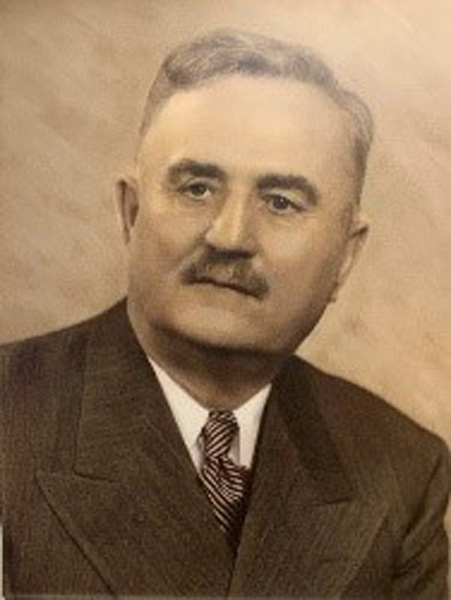 Richard Sjostrom
Original Owner and Founder of Sjostrom & Sons, Inc.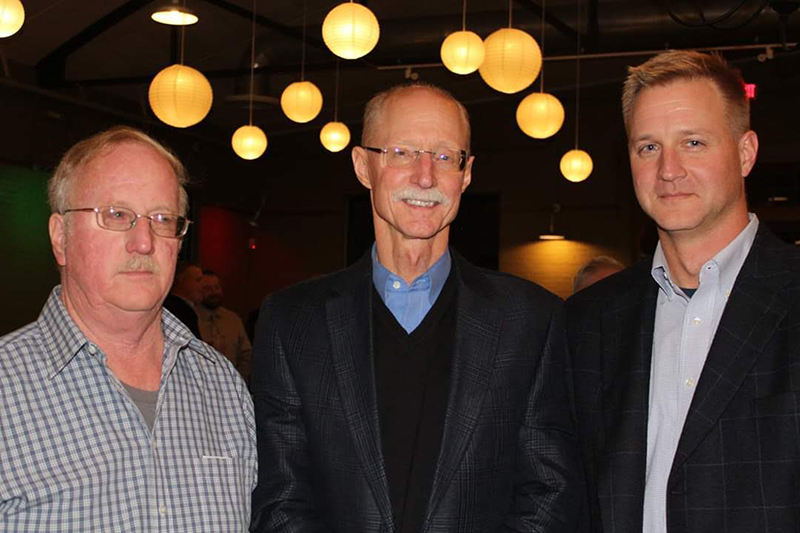 Kris, Joel, and Grant Sjostrom
Sjostrom & Sons, Inc. is a well-known general contractor in the Northwest Illinois region with decades of industry experience. Sjostrom has worked in both the private and public sectors as construction manager and general contractor.
In 1914, Richard Sjostrom, a stone mason from Sweden, immigrated to Rockford and founded SSI. In the beginning, Richard focused mainly on building foundations. Over the next 15 years, he made a name for himself and assumed the business of a local carpentry contractor. The company evolved into a general contractor in 1929.
Over time, Sjostrom became experts in reinforced concrete construction while completing some of the most high-profile projects in the Rockford area. In the 1950s, Sjostrom ventured into the concrete paving business and has emerged as one of today's leading concrete paving contractors.
Today, Sjostrom is a 4th generation company comprised of experienced employees who work in our main office and in the field. Our team consists of project managers, estimators, administrative staff, project engineers, superintendents, foremen, and tradesmen.